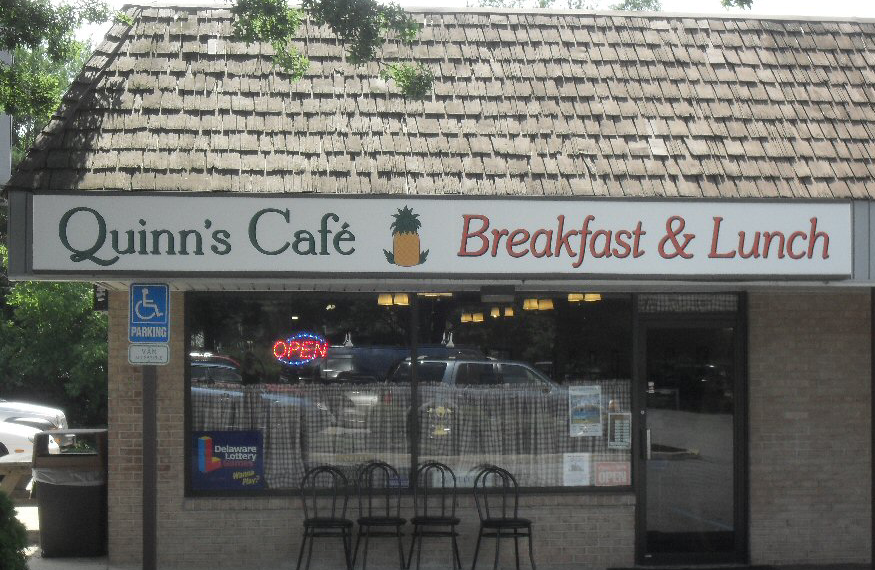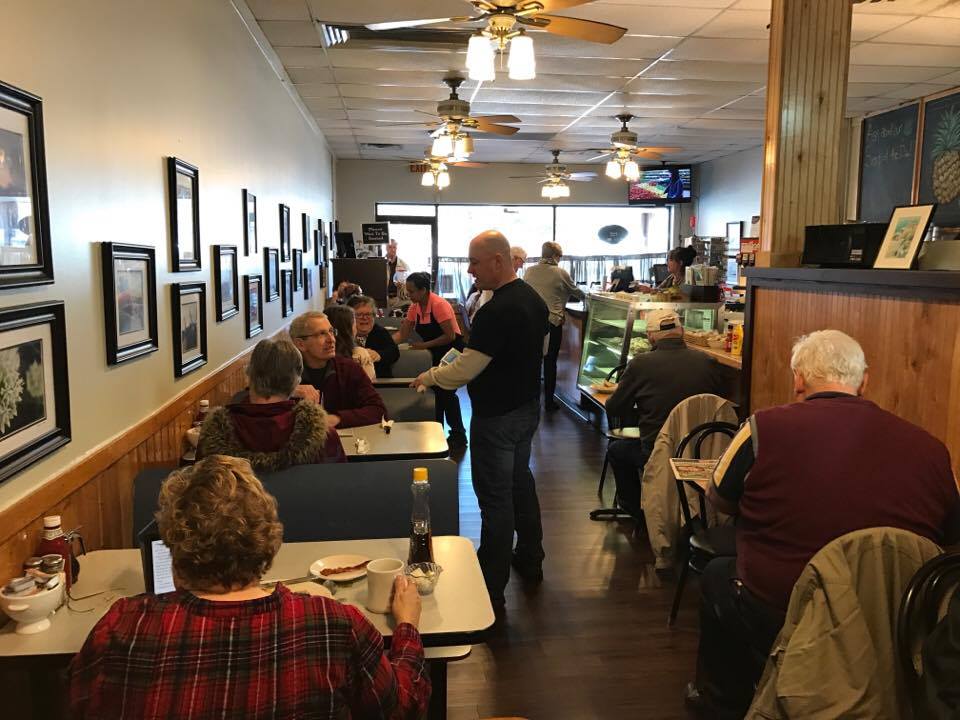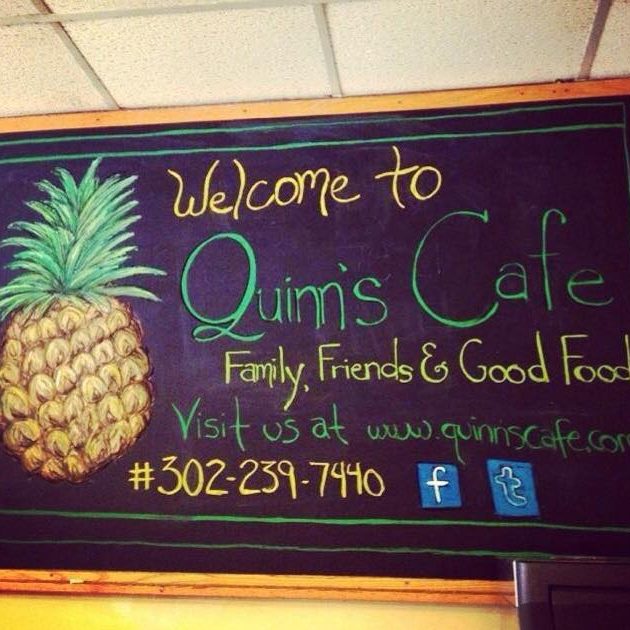 Quinn's Cafe
The Place Where Hockessin Gathers for
Friends, Family & Good Food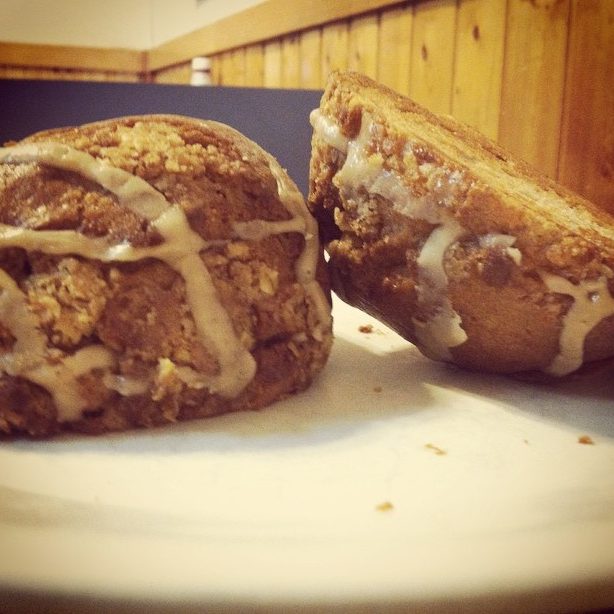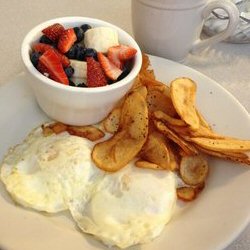 Breakfast Served All Day!
Call Ahead Seating Available on Saturdays & Sundays Only
If you are looking for Good Friends, Familiar Faces and Great Food, come into Quinn's Café any day of the week!
With amazing breakfast platters, yummy baked goods, and homemade sandwiches,
Quinn's Café is the place for quick, delicious food and friendly, familiar faces!